The communication solution for every company
Pager solutions such a guest paging, kitchen call, service call, table tracker in restaurants, hotels, gastronomy
Logistics pagers for freight forwarders, logisticians, carriers
Industrial pagers as machine detectors or internal process optimizations
Why did the biggest companies choose the Apronti Pagers?
More and more practices are introducing pager solutions.
Instead of an overcrowded waiting room, patients in the immediate vicinity can drink coffee for up to 1.5 km or do the waiting with short purchases.
In the classic restaurant area, it is often necessary to inform the waiter quickly about the finished food.
In self-service areas, guest pagers help to inform the guest that their food is ready and can be picked up from the counter. These restaurant guest pagers are already over 10 million times worldwide in use and very well proven.
Alpha11 is the developer of Alpha11 Pager software for LRS and Apronti pagers.
With this software, multiple users can access the pager software via the browser directly from the workstation. The operation is very easy and it is sufficient for a 5-minute briefing for the user.
The biggest international companies have already decided on our pagers: IKEA, DHL, NORMA, METRO

Health organizations, hospitals and medical practices in Germany and worldwide, such as Red Cross, TU Munich, Helios clinics group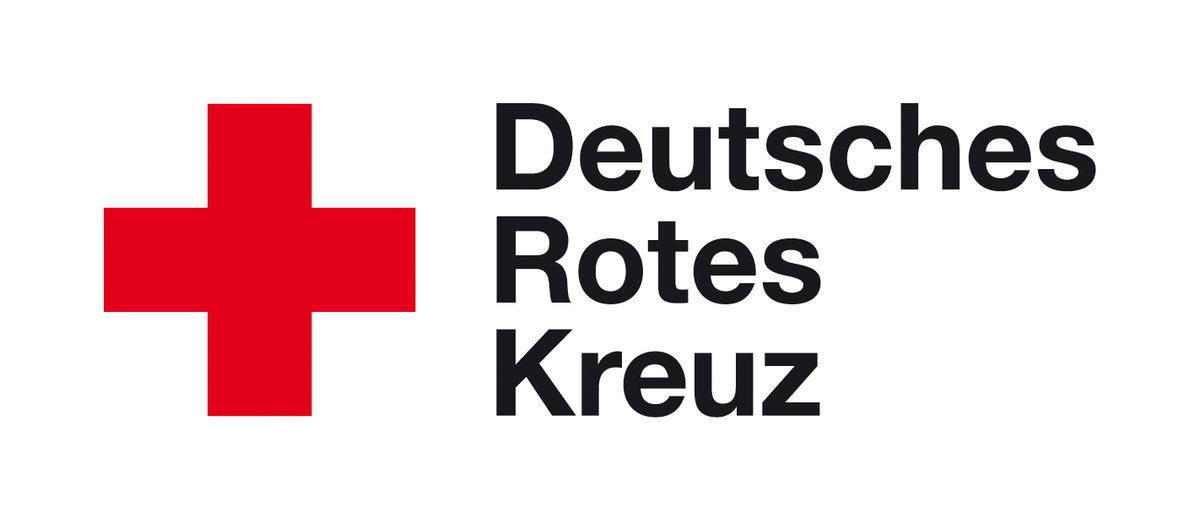 Here is a small overview of our pager-products
write us or contact us on our social media
Alpha11 GmbH
Wendelsteinstraße 2
D-85669 Pastetten-Reithofen
Germany
Telefon: +49 8124-444135-0
E-Mail: info@alpha11.de